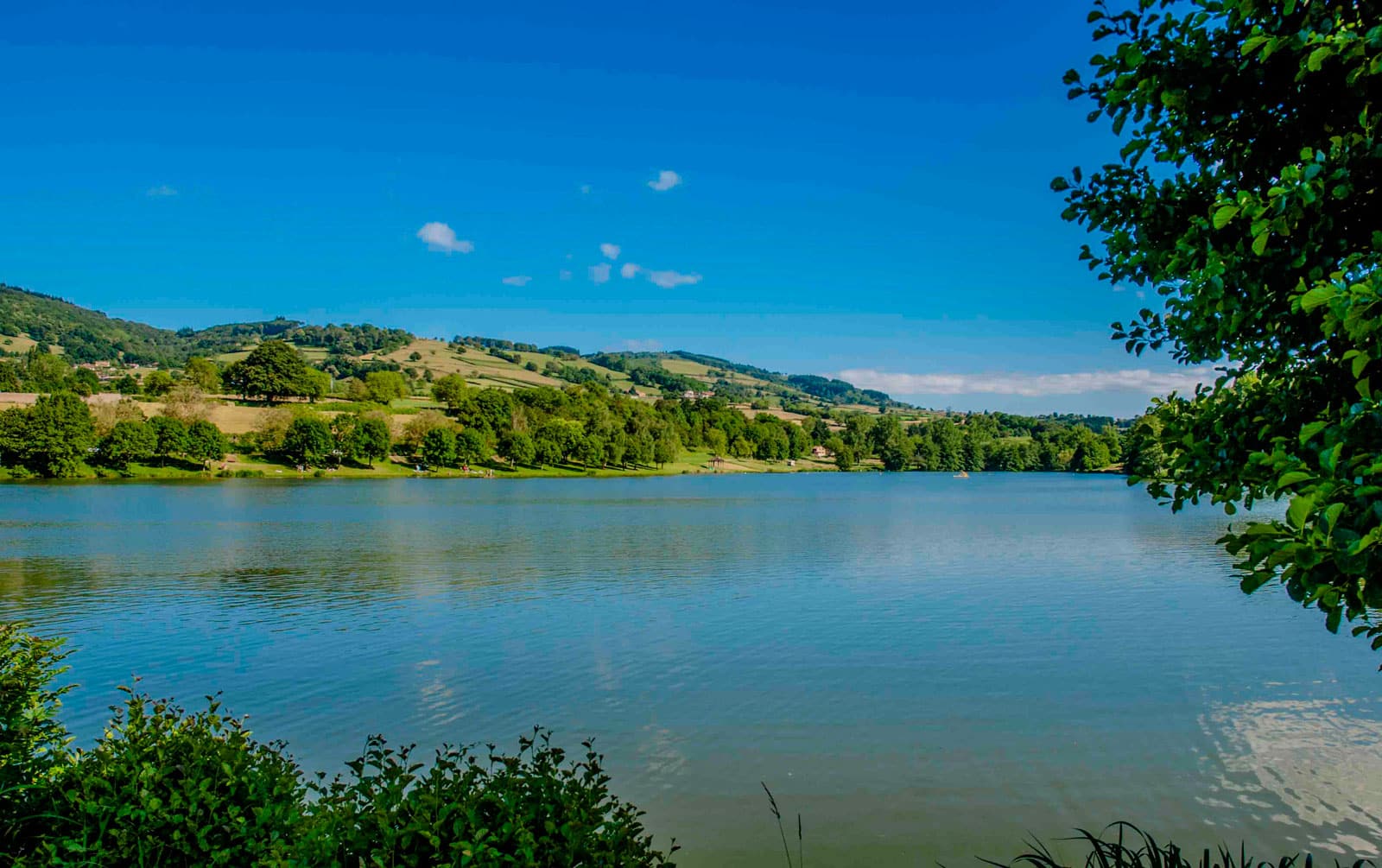 Your campsite on the lake in Burgundy
Enjoy the lake of our campsite in Burgundy
Here, nature inspires us. For you, we have designed a living and leisure space for the whole family. Swimming, fishing or pedal boat cruises, the lake is waiting for you to come alive. Away from the chlorine of swimming pools and sea salt, immerse yourself in soft and pure water.
We guarantee you a quiet setting, far from the noise of motors and the bustle of the coastline. Here, no need to worry about putting down your towel or planting your parasol, finding your place in the sun is child's play! No motor, no wave, no current: you have no excuse not to take a dip, whatever the time of day. Whether you prefer windsurfing or swimming, you will be swimming in pure and invigorating water. The calm of a pool in a 100% natural setting.

Nautical activities
Fishing on the lake
Swimming access
Pedalos for rent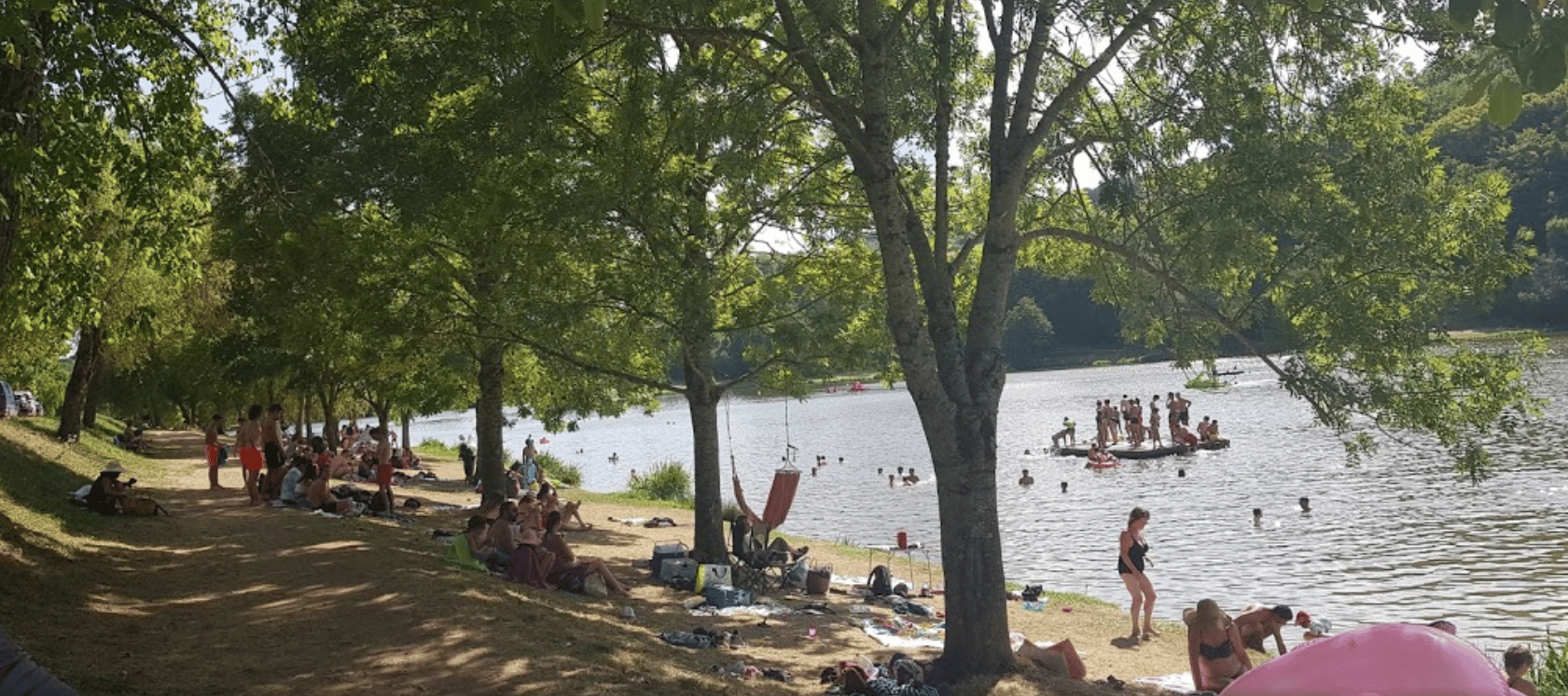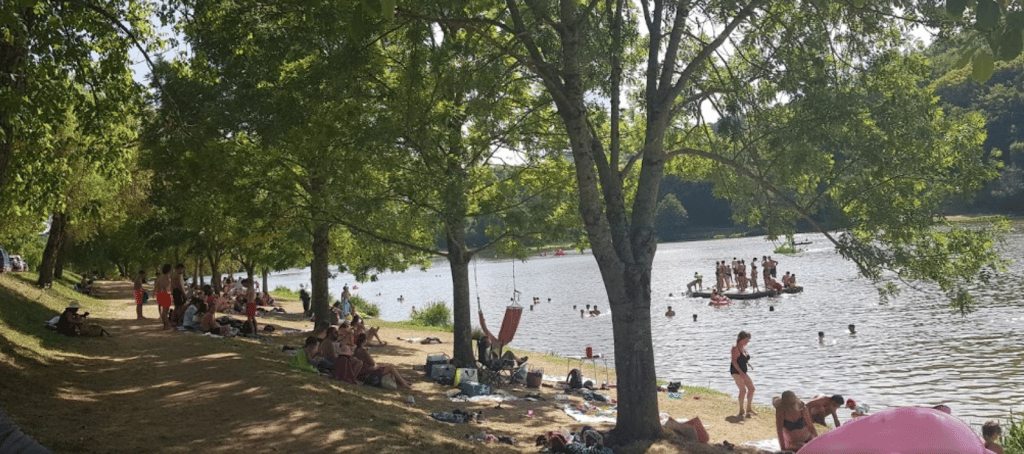 Activities around the lake
You can also play the freshwater sailor and take to the sea on our pedal boats. With your legs as your only engine, a good way to exercise without looking like you're doing it. The ideal boat for romantic getaways and/or memorable family adventures! They can be rented by the hour, for maximum fun. So, shall we race?
A little further on, sheltered from the bathers, you will also find your reserved fishing spot. Under the trees, plant your rod in the water and attract the most beautiful fish of the lake in your creel. For fishing enthusiasts and beginners, the most serene activity is practiced in the most fishy part of the lake.
At the Lac de Saint-Point campsite, everyone lives at their own pace and does the activities they want to do, everyone finds their own space, because everyone has their own way of enjoying their vacations.