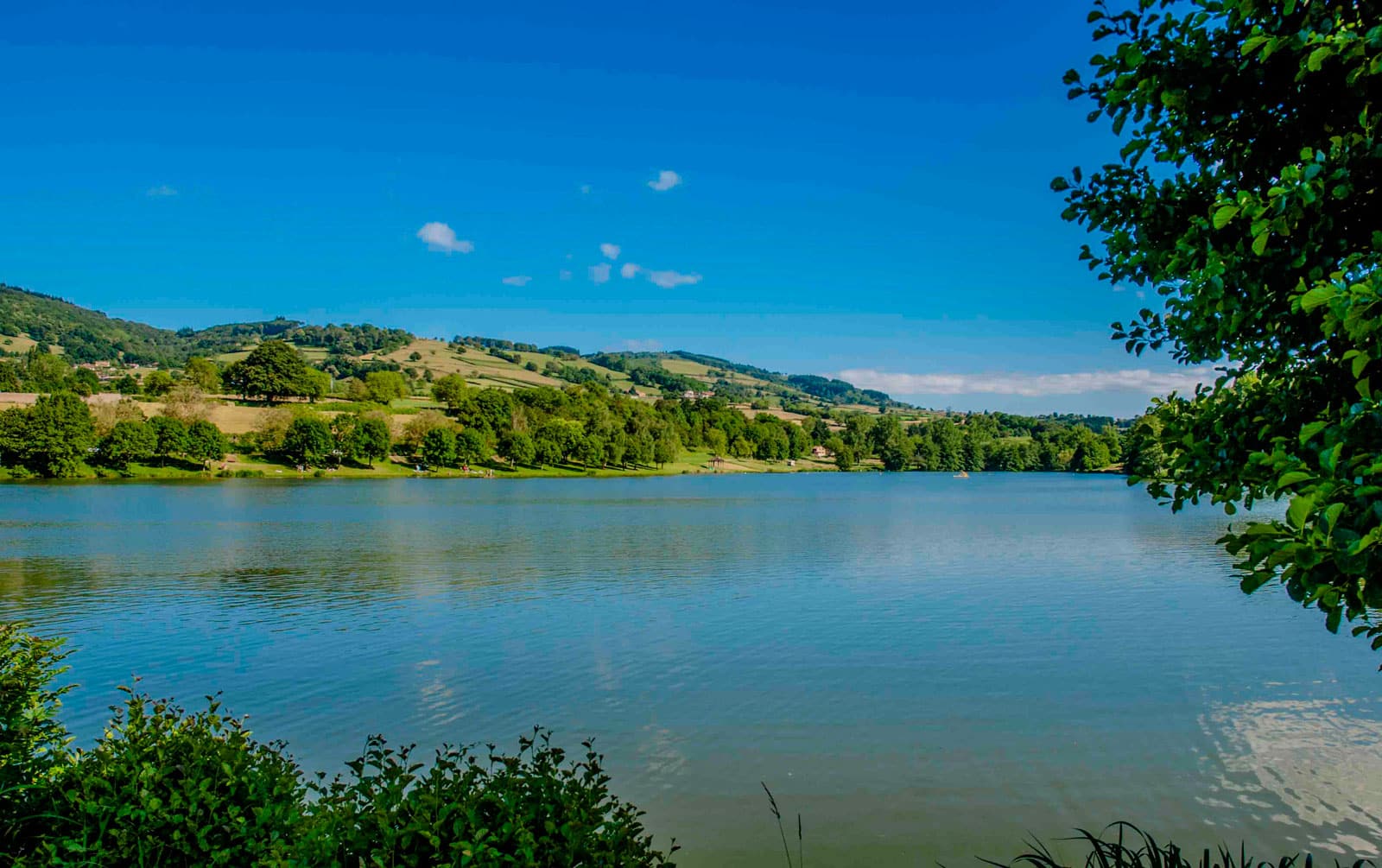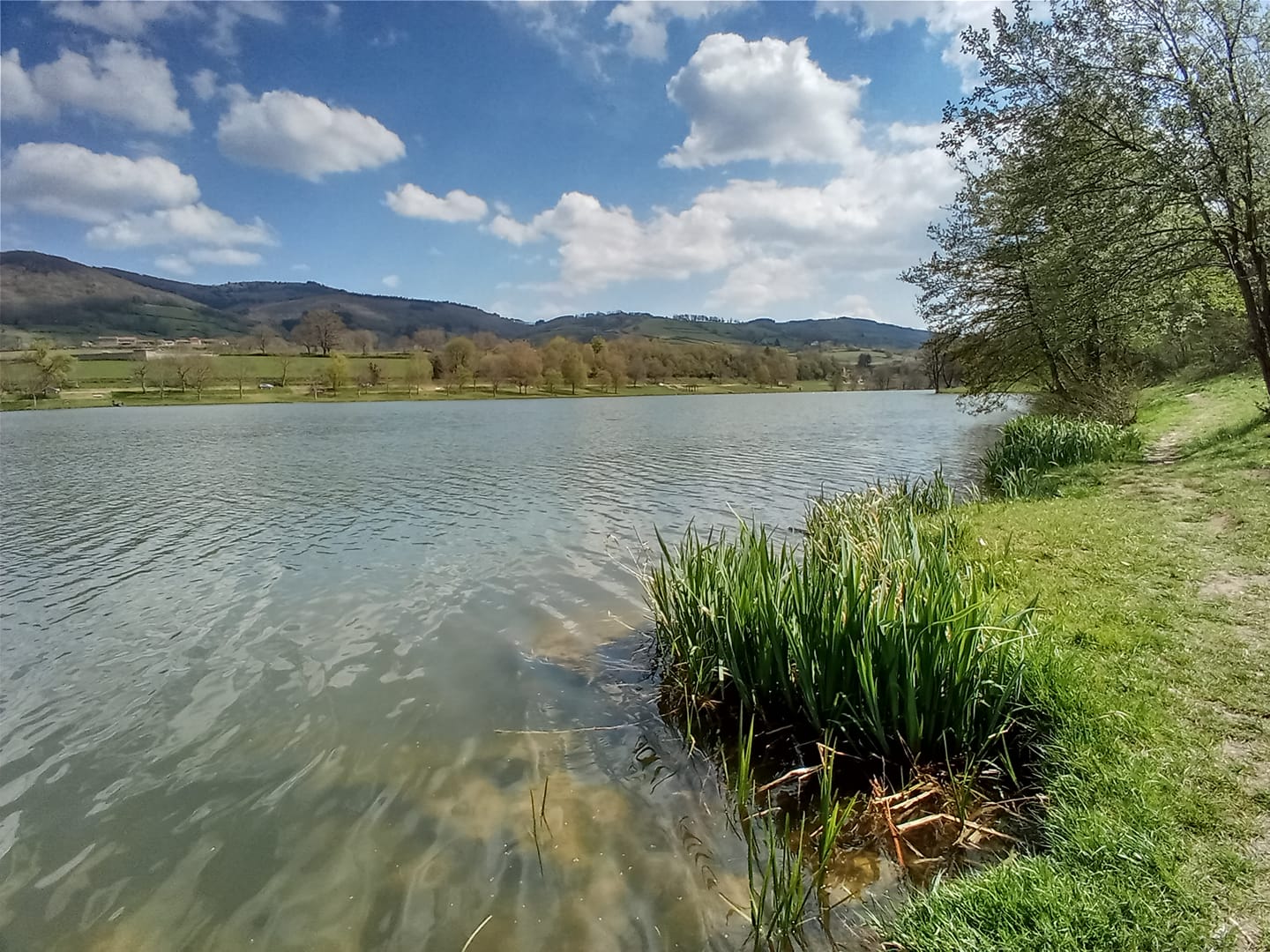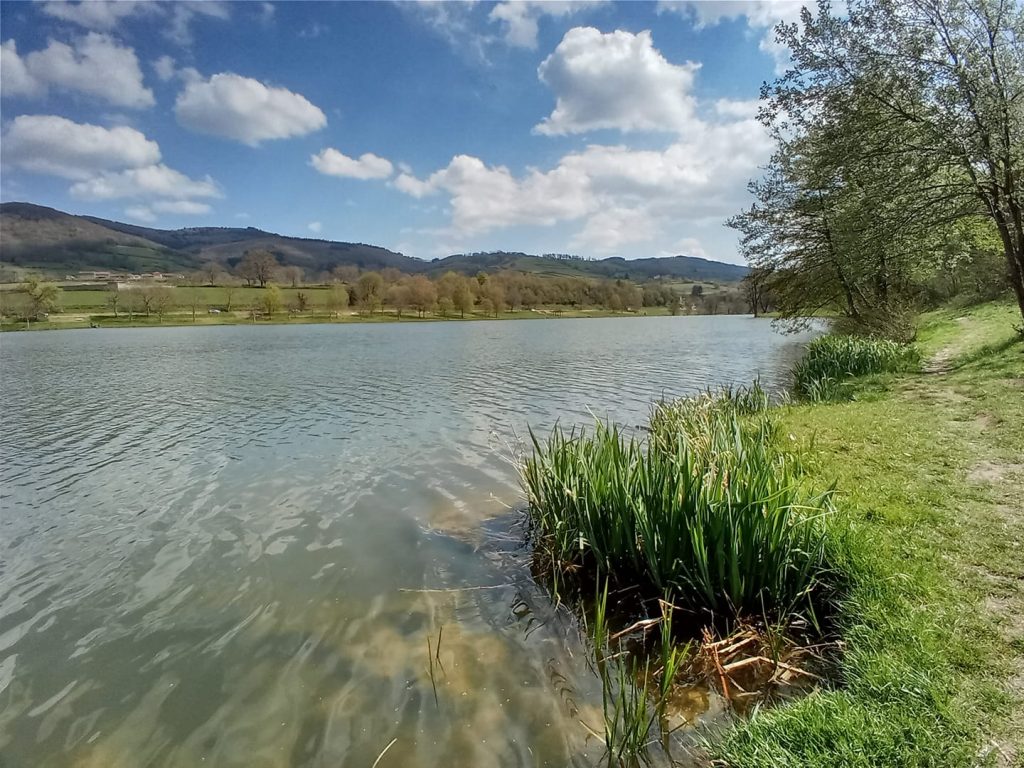 A 3-star campsite for well-being and an invitation to laziness
With us, whatever you want, you can sleep well.
Whether you enjoy the comfort of a cottage overlooking our beautiful valley, or prefer the adventure of camping in a caravan or pitching your tent in the shade on our spacious and shaded sites, this is your home away from home.
Cutting yourself off from the world to sleep under the stars is more than a vacation, it's a state of mind, a special moment when time slows down. Here, nature inspires you. Our lake is a living and recreational space for the whole family. Calmness and serenity are the key words: we invite you to cut yourself off from the world in order to experience a restful and relaxing vacation.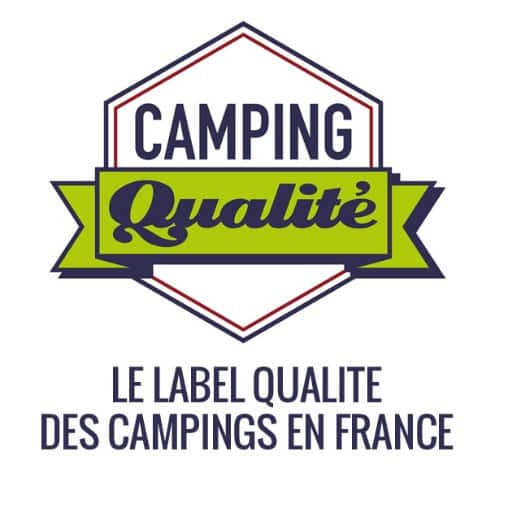 A quality-labeled campground
Quality has always been at the heart of our DNA and our commitment: to offer you the best stay.
This is why we decided in 2020 to obtain the Quality Camping Label by committing ourselves to respect more than 650 criteria. A mystery auditor came to the campsite in July without our knowledge, stayed one night and secretly checked all our services.
The Camping Qualité association was created by the Fédération Nationale d'Hôtellerie de Plein Air and consumer representatives (F.F.C.), with the support of the Secretary of State for Tourism.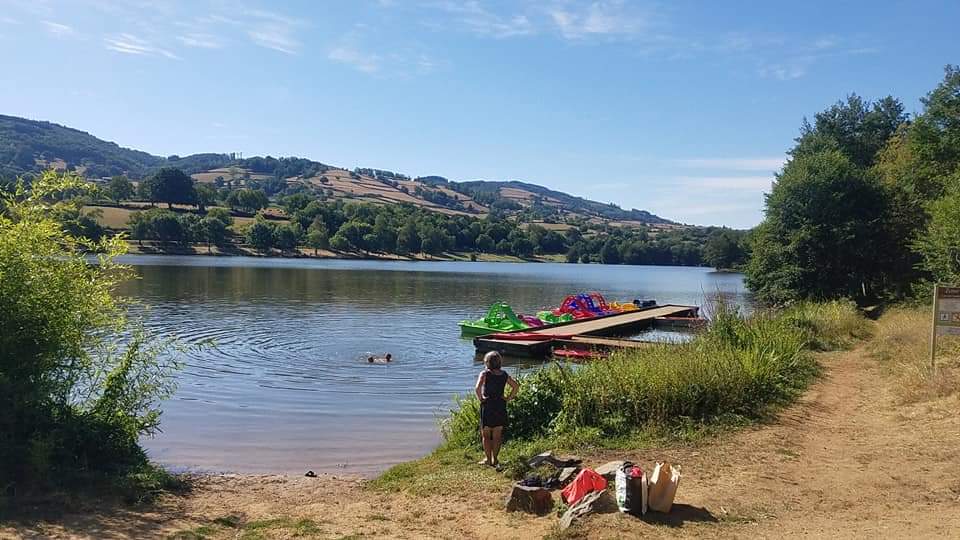 Natural 3 star campsite Burgundy
In our 3 star Burgundy campsite, we protect nature and do everything possible to protect biodiversity.
Our structures and plantings allow local fauna and birds to find their place (insect hotels, hedges, nesting boxes, limited sizes …).
Moreover, our 3 star establishment is located in a preserved and natural area in which there is a beautiful swimming lake that hosts a very special flora.
An ecological and ethical establishment
Here is a Native American legend: one day, there was a huge forest fire. All the animals watched helplessly as the disaster unfolded. Only a hummingbird was active, looking for some drops with its beak. "Hummingbird! Are you crazy? It is not with these few drops of water that you will put out the fire! "And the hummingbird answered: yes, you are right, but I am doing my part.
So we do our part and pay close attention to our environmental and social impact. Here, we consume organic, seasonal and local food, sort our waste, pay attention to our water and electricity consumption, recycle, use ecological household products, organize carpools, set up insect hotels and compost (30% of our garbage is composed of 'green waste'; also a compost bin is at your disposal. In short, so many small daily gestures, however simple, but so useful.
This is the philosophy that we share with you by making you live a unique experience close to nature, at the 3 star campsite Lac de Saint Point.