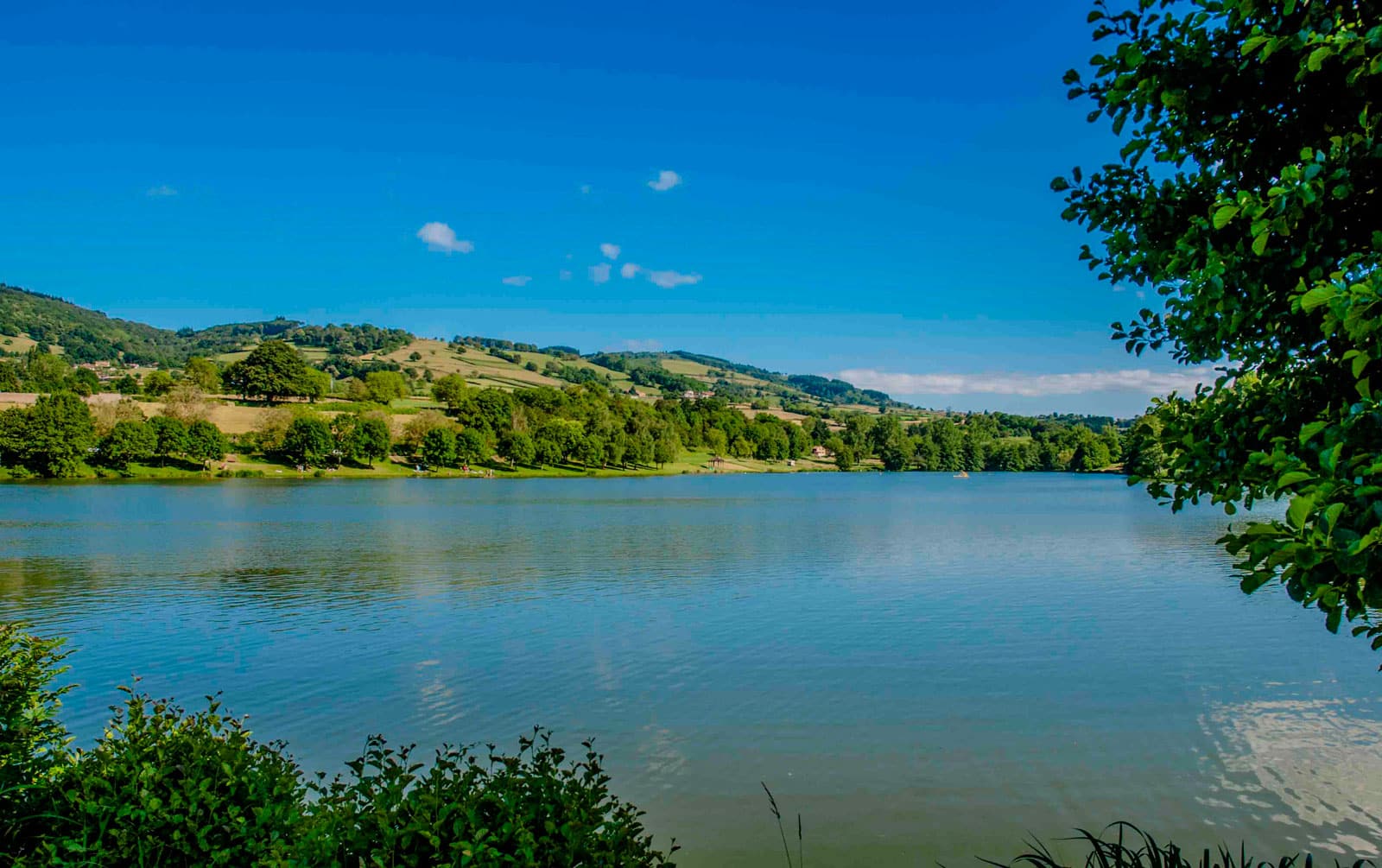 Camping site rental in Burgundy
Discover the region of the South Burgundy campsite
At the Lac de Saint-Point campsite, our greatest treasure is our space. That's why all our tent, caravan and camping sites are large and spaced out, so that everyone's privacy is preserved. With 49 pitches spread over a wooded park, each one between 80 and 110 m², there is no question of being close to your neighbors, except if you really want to get to know the girls next door.
The most splendid view of South Burgundy, it is deserved! The higher you go up the hill, the more the landscape unfolds before your eyes. The Lake of Saint-Point, the valley, the village of Saint-Point and in the distance, the castle of Alphonse de Lamartine are as many remarkable sights that you will be able to observe during your peregrinations in the campsite, if you choose to climb.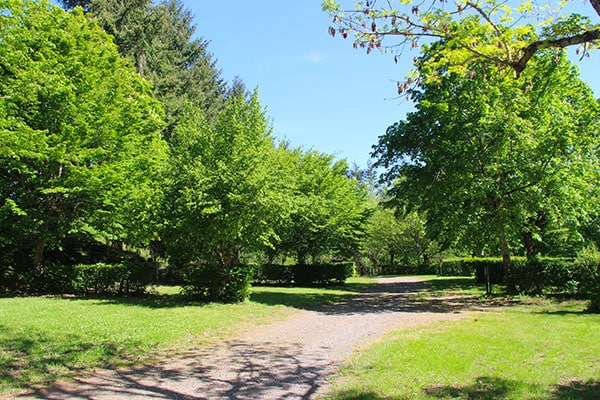 Quality sites in the middle of nature
Whether you're the type to pitch your tent or roam the world in your caravan or camper, you'll find plenty of shade to rest in, a watering hole and all the help you could need from our team. Upon your arrival, we are at your disposal for any questions.
Friends campers, at the Lac de Saint-Point campsite, you will find what all bivouac lovers are looking for: contact with a preserved nature, calm, but also conviviality and simplicity. We have sublimated the wild nature of Southern Burgundy, without distorting it, to make your experience an unforgettable one.